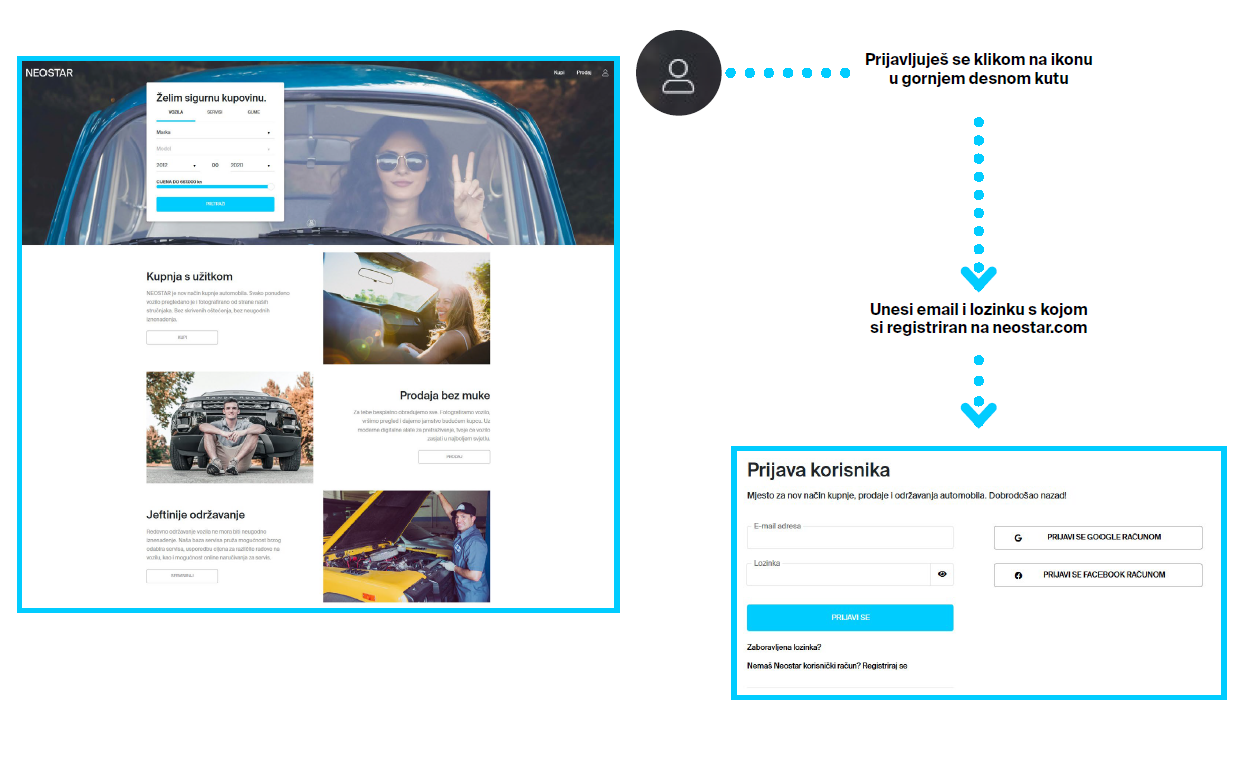 * On the application menu, click to select user registration/login
* If You are previously registered, select the Login option and enter the login information in the system. You can sign in with your e-mail address, Facebook, or Google account.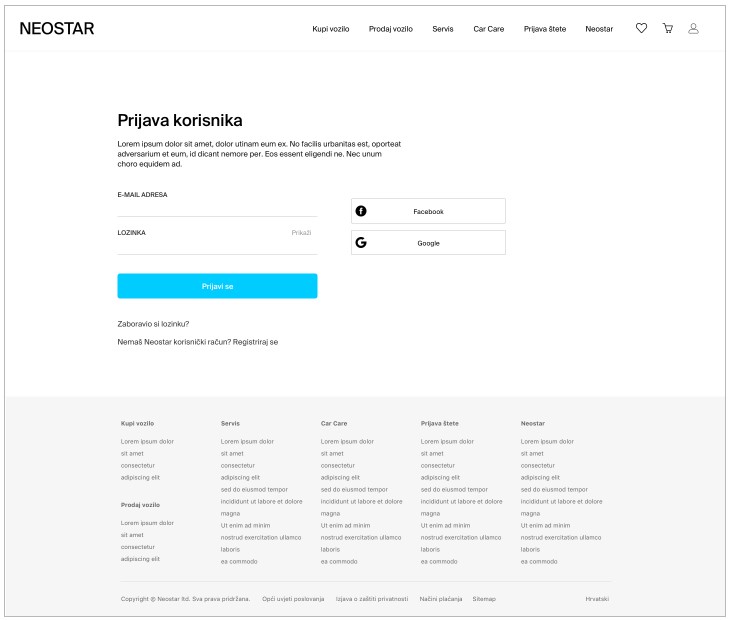 * If You are not previously registered, select the Registration option
* The registration page opens where You can choose whether to register as a Regular or Contract User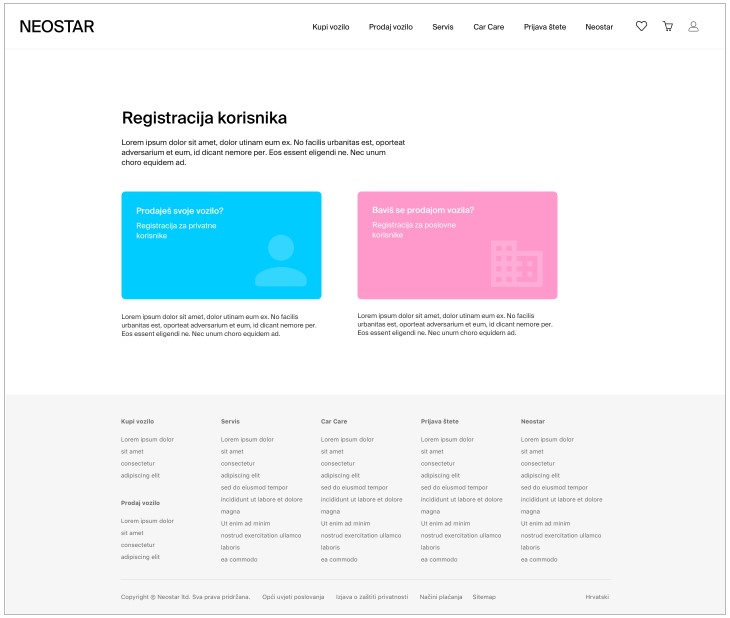 * Select registration as a Regular User
* The page opens to select the desired method of registration - email, Facebook, or Gmail
* Select the preferred method of registration and enter the required information
* In case of choosing to register by email, the system sends You a validation link to the provided email.
* After confirmation, enter the received password
* After the registration has been completed, it is necessary to enter the remaining necessary personal data for its successful finalization
* Below is a graphical overview of the registration flow.