1. Open the homepage, and in the menu, select Login.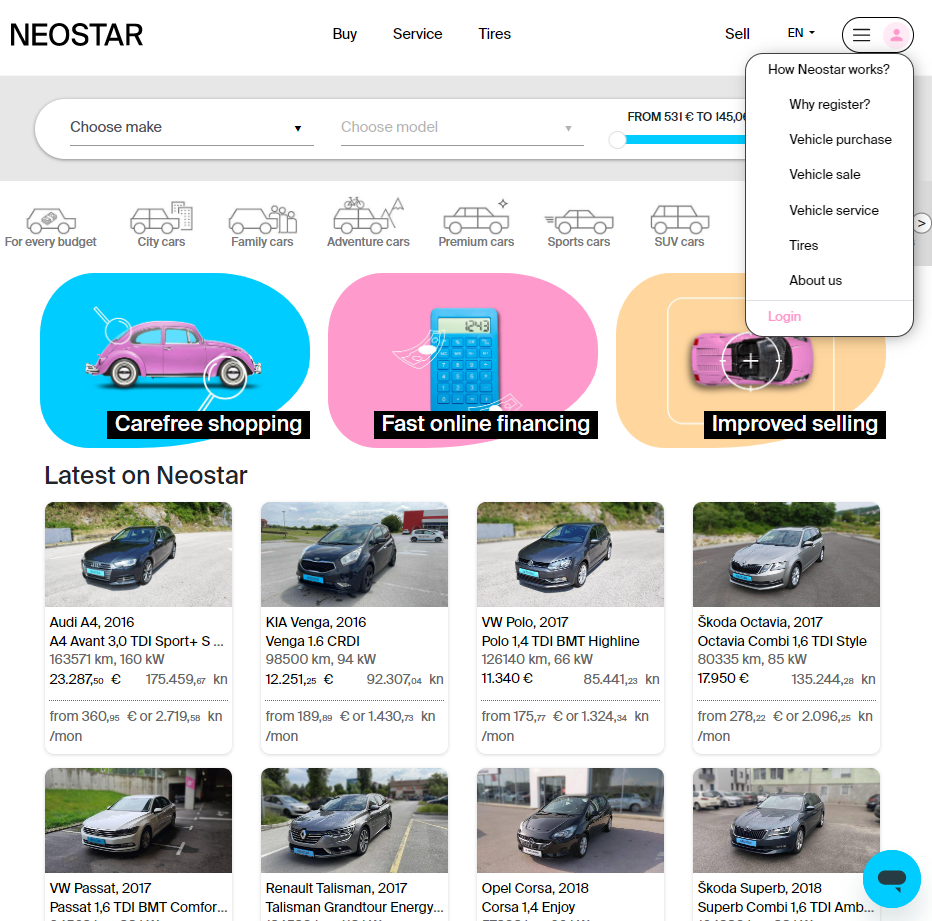 2. If You are previously registered, select the Login option and enter the login information. You can sign in with your e-mail address, Facebook, or Google account. Welcome back.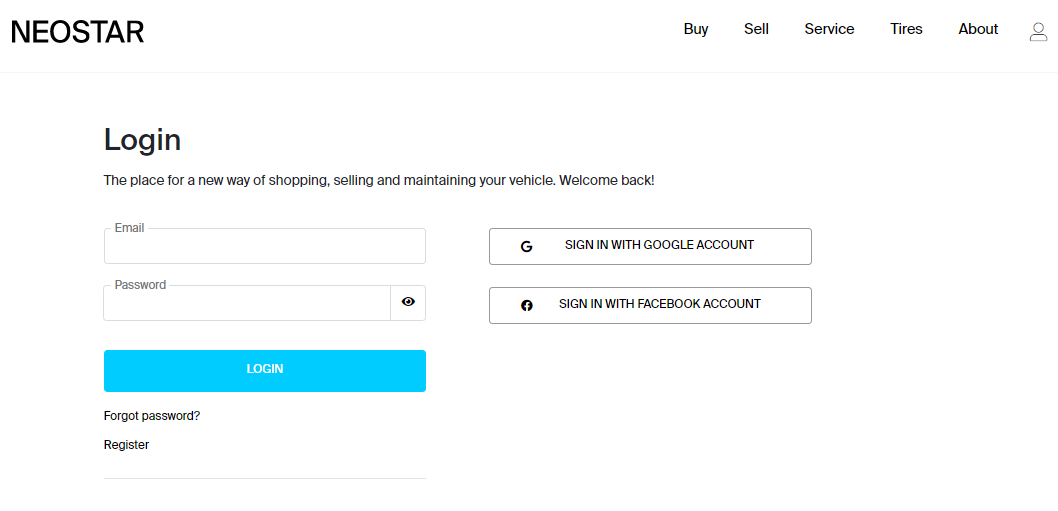 3. If You are not previously registered, select Register.
4. In the following step, you have to choose whether to register as a Basic user or Legal User (only for Neostar's partners: car dealers and mechanics).
5. After selecting the Basic user registration (blue button), you must enter your email and accept Neostar's Terms&conditions as well as Neostar's Acceptance of privacy statement. Now you must select the preferred method of registration - email, Facebook, or Gmail account.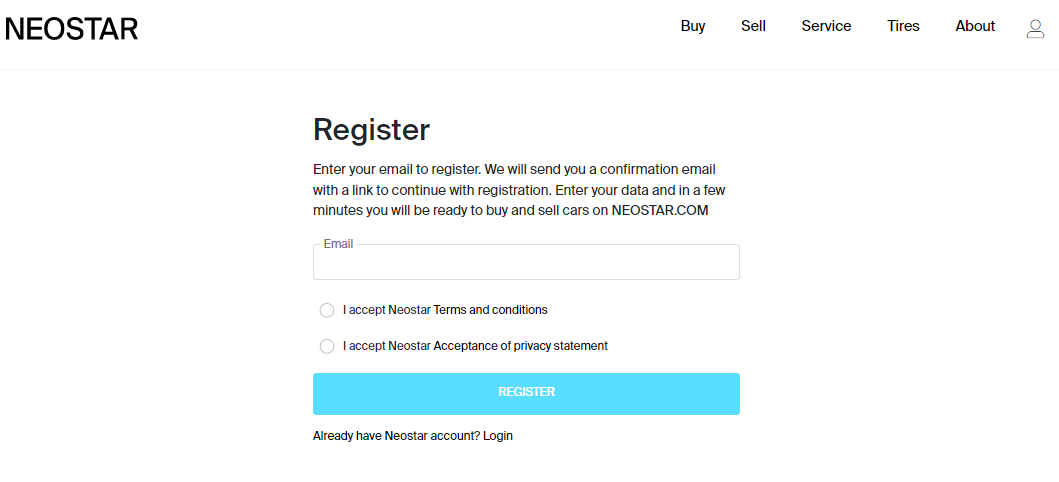 6. After entering your email address, you will receive a confirmation of registration...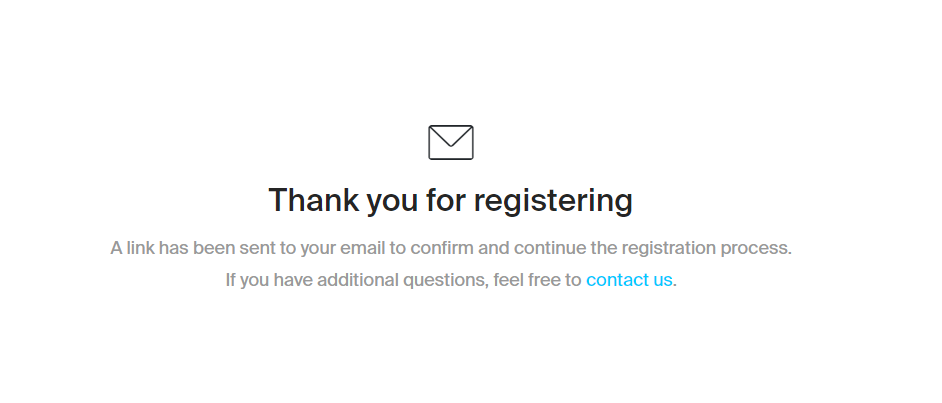 ... and the validation link to that email address. Confirm your user account and enter the remaining necessary information to complete the registration process.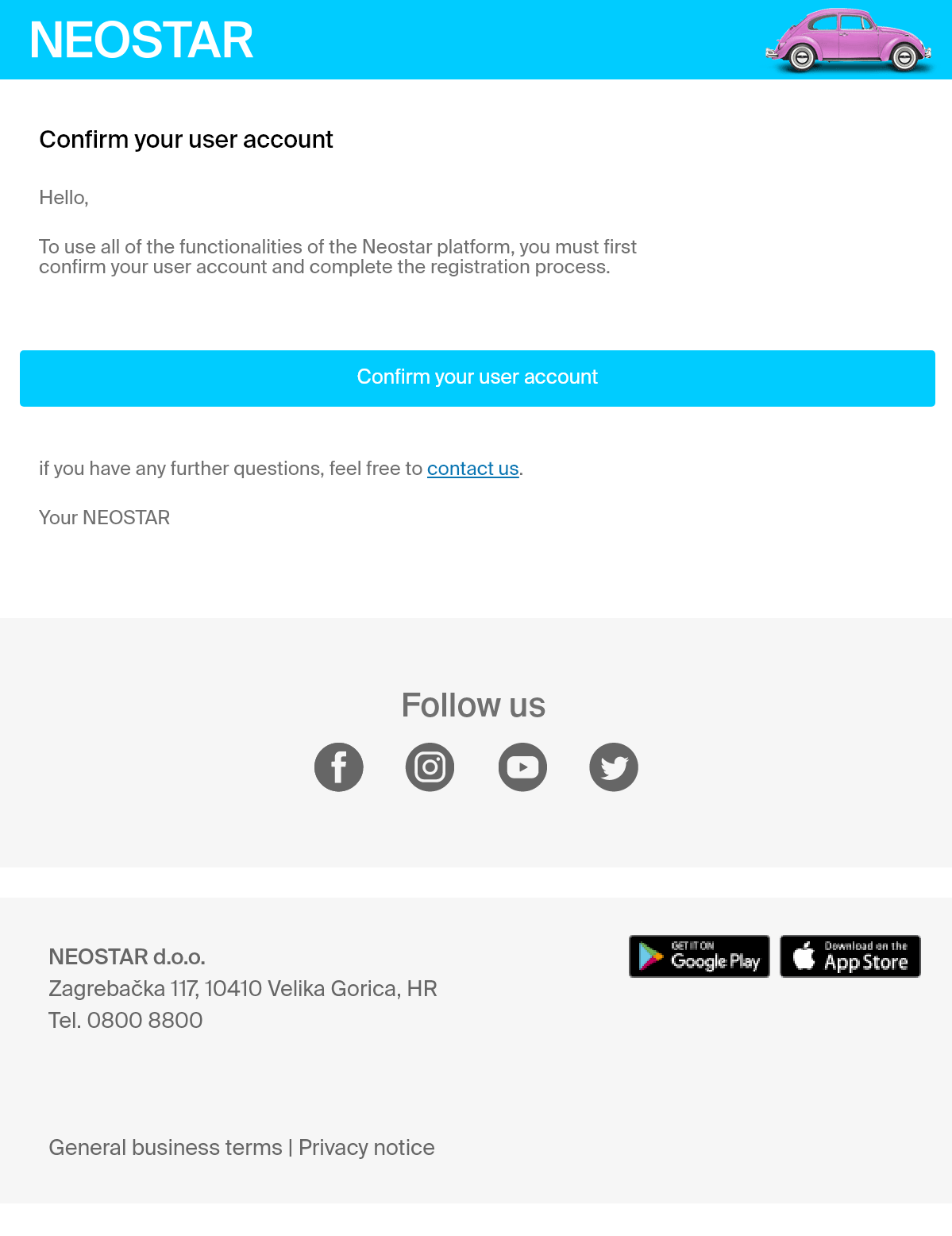 Welcome to Neostar!