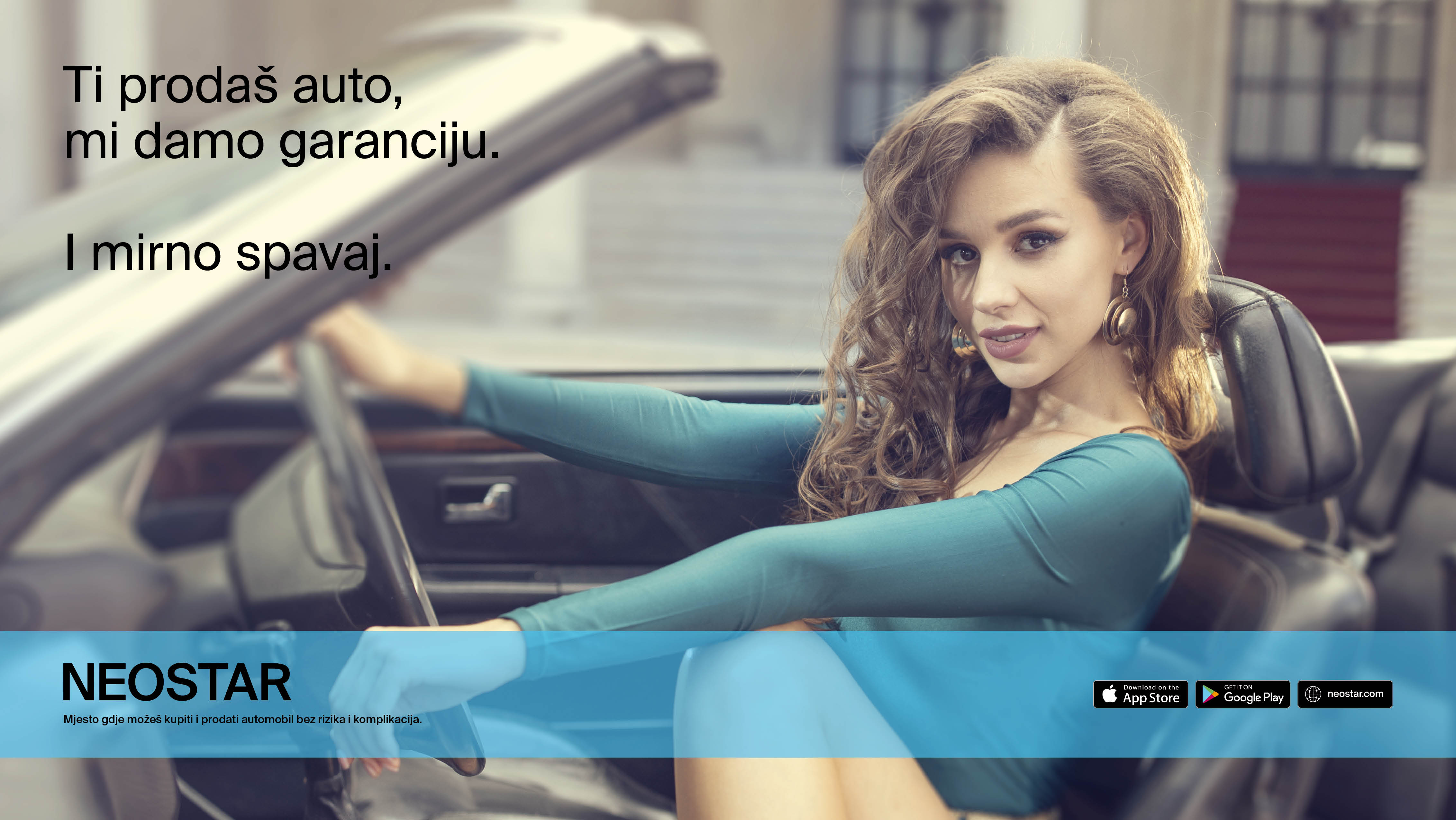 Selling vehicles online through Neostar is simple and transparent.
First, enter all the vehicle information you want to sell. Our system will help you with the price suggestion you can ask for, but the final price is entirely your choice.
After entering the vehicle, at the time that suits you best, our Neostar Inspector will visit you, inspect and photograph the vehicle.
After that, you can relax because we take care of further advertising of your car.
A further agreement on the price and test drive is available through our online interface. You won't be bothered by unnecessary phone calls because all the relevant information and photos are clearly displayed.
More information can be found in the articles:
How to advertise a vehicle for sale?
How do I advertise a vehicle for sale through the mobile app?
What does Neostar vehicle inspection include?