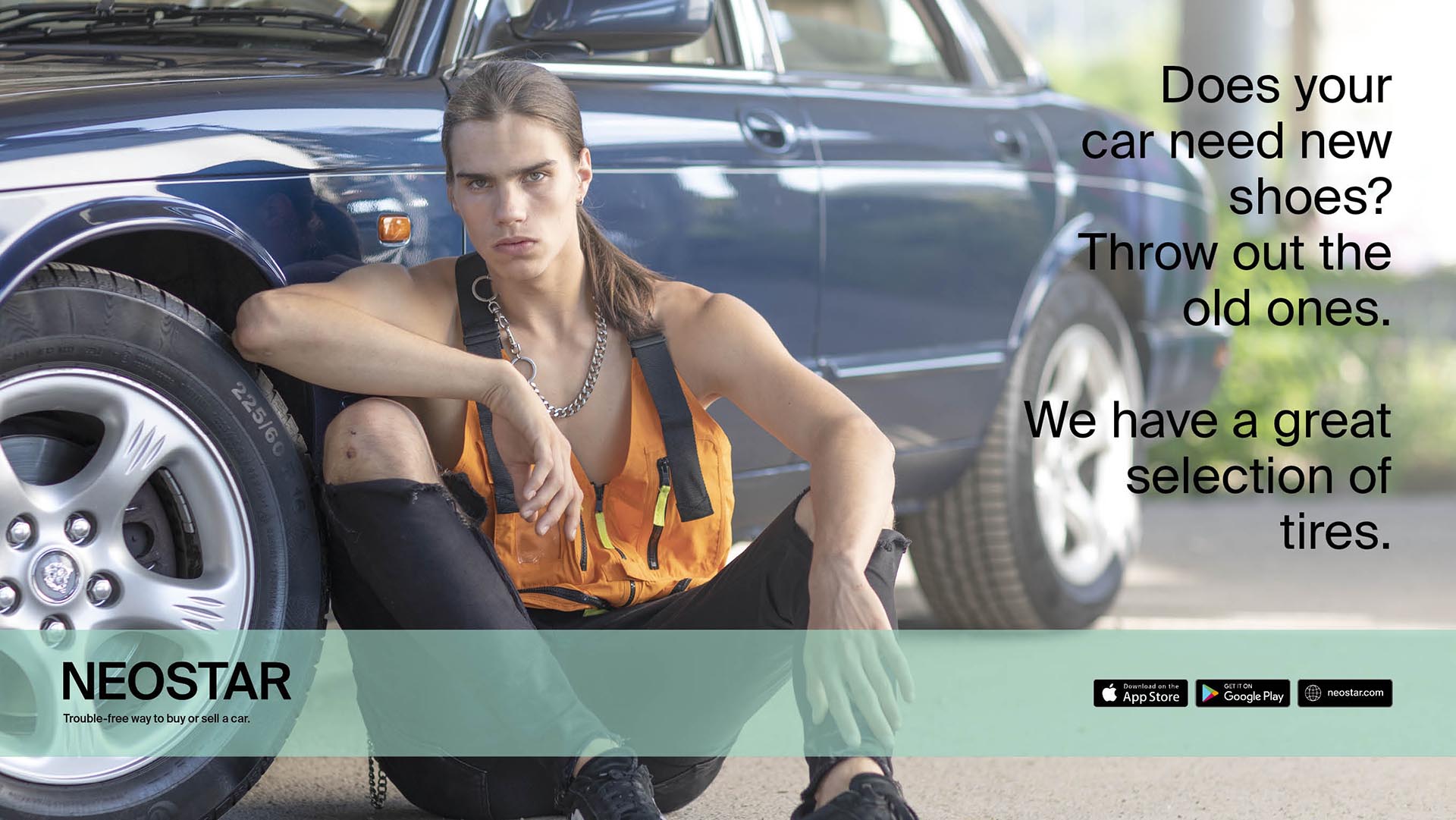 Each tire on its side page contains a label that is also the most important parameter when choosing the right tire for your vehicle. Below are descriptions of all the markings on the tires:
Eg. 205 /55 R17 95 H M+S DOT 36/19
205 - Tire width in millimeters, side by side of the tire
55 - The height of the tire is expressed as a percentage of its width. For example, if the tire is 225/45, this means that the tire is 225 mm wide and its sidewall height is 45% of its width, or 101 mm.
R- The designation describes the way in which the fibers of the internal load-bearing structure are oriented. Modern tires are almost exclusively radial structures and bear the R mark. They provide better performance and longer service life than classic diagonal tires.
17 - The size of the rim, expressed in inches, indicates the diameter of the rim to which the tire is intended.
95 - The load-bearing index is the marking for the load capacity of the tire. In the case of passenger vehicles, this index ranges from 75 (387 kg per tire) to 100 (800 kg per tire).
H- The speed index indicates the maximum speed for which the tire is intended. The letter marks most commonly encountered on passenger vehicle tires range from Q (up to 160 km/h) to Y (up to 300 km/h).
M+S - purpose code. If the tire is intended for use in snow and mud, it will bear the M+S mark.
DOT 36/19 - The DOT mark shows the date the tire was manufactured. The first number indicates the week, and the second the last two digits of the year in which the tire was produced.