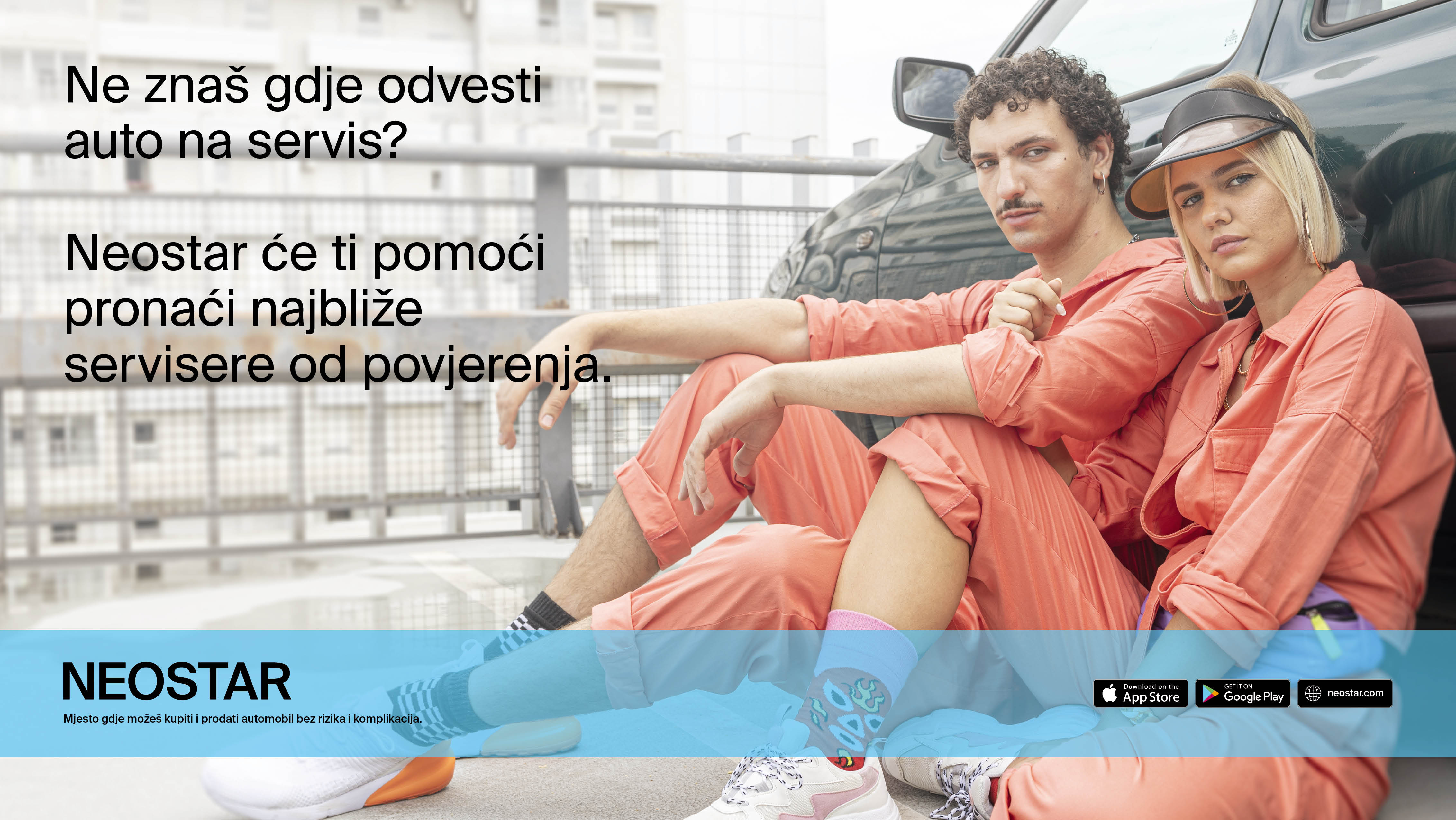 From now on, you can also arrange car service online! You enter the make, model, select the packages you want, enter the chassis number, power, and engine capacity. You choose where you want to take the vehicle for service, at what time, and send the order. Your service is a done deal, with no hidden costs!
Show your satisfaction by evaluating the service. It´s worth creating an account because the process becomes even easier and faster. Registered users receive a reminder to change oil, tires, or to do regular service. Through your account, you can check your car maintenance cost.
Make an appointment today!