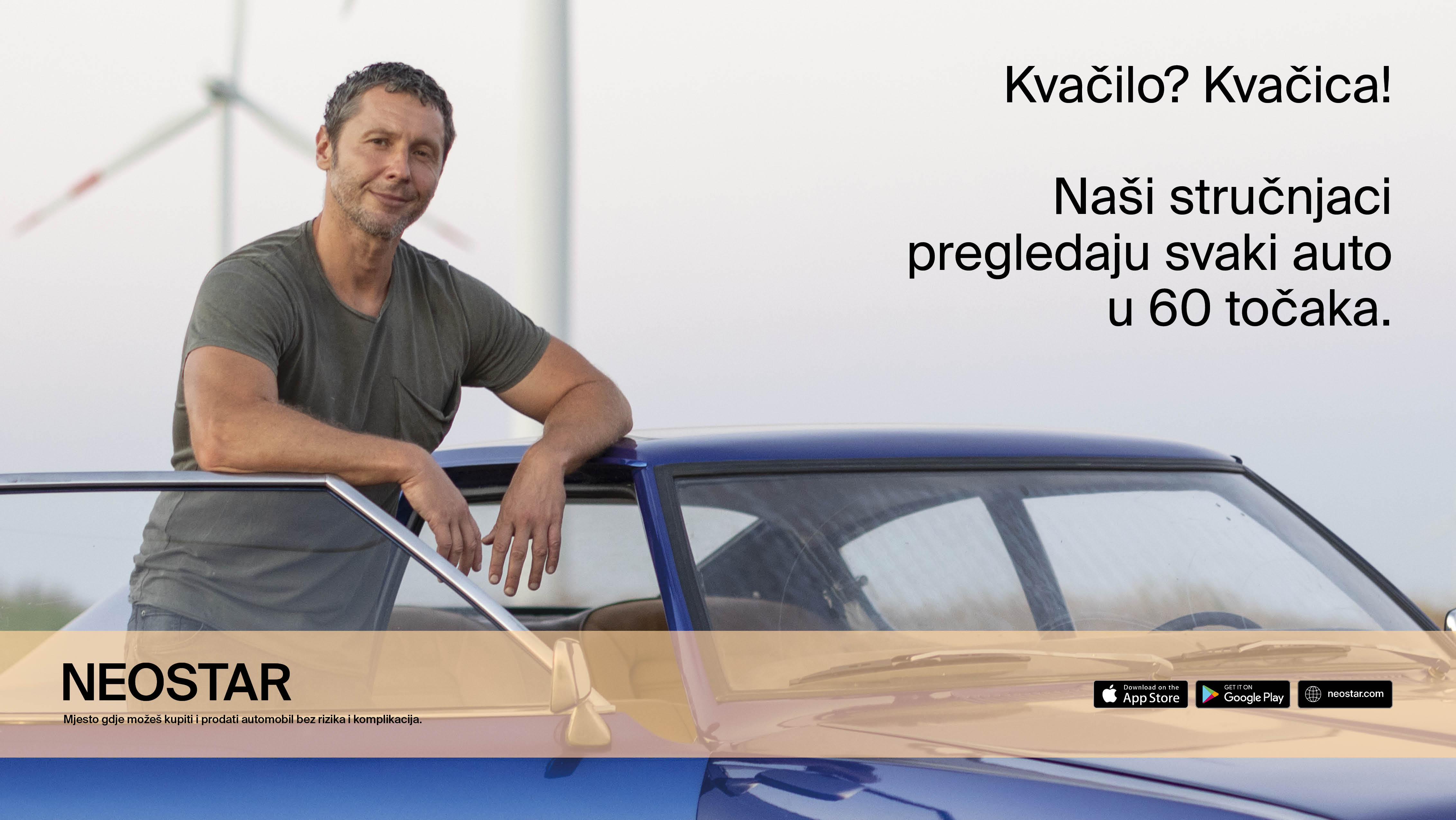 Every vehicle on the NEOSTAR platform is inspected by authorized Neoinspectors or our contract partners. A 60-point view clearly shows the actual condition of the vehicle, including its driving behavior.
With an overview of the vehicle, documentation, and service history, each vehicle is photographed in 360º, documenting all damage, to show the real condition as closely as possible.
The vehicle is inspected at rest and in motion. The wheels and engine are also checked.