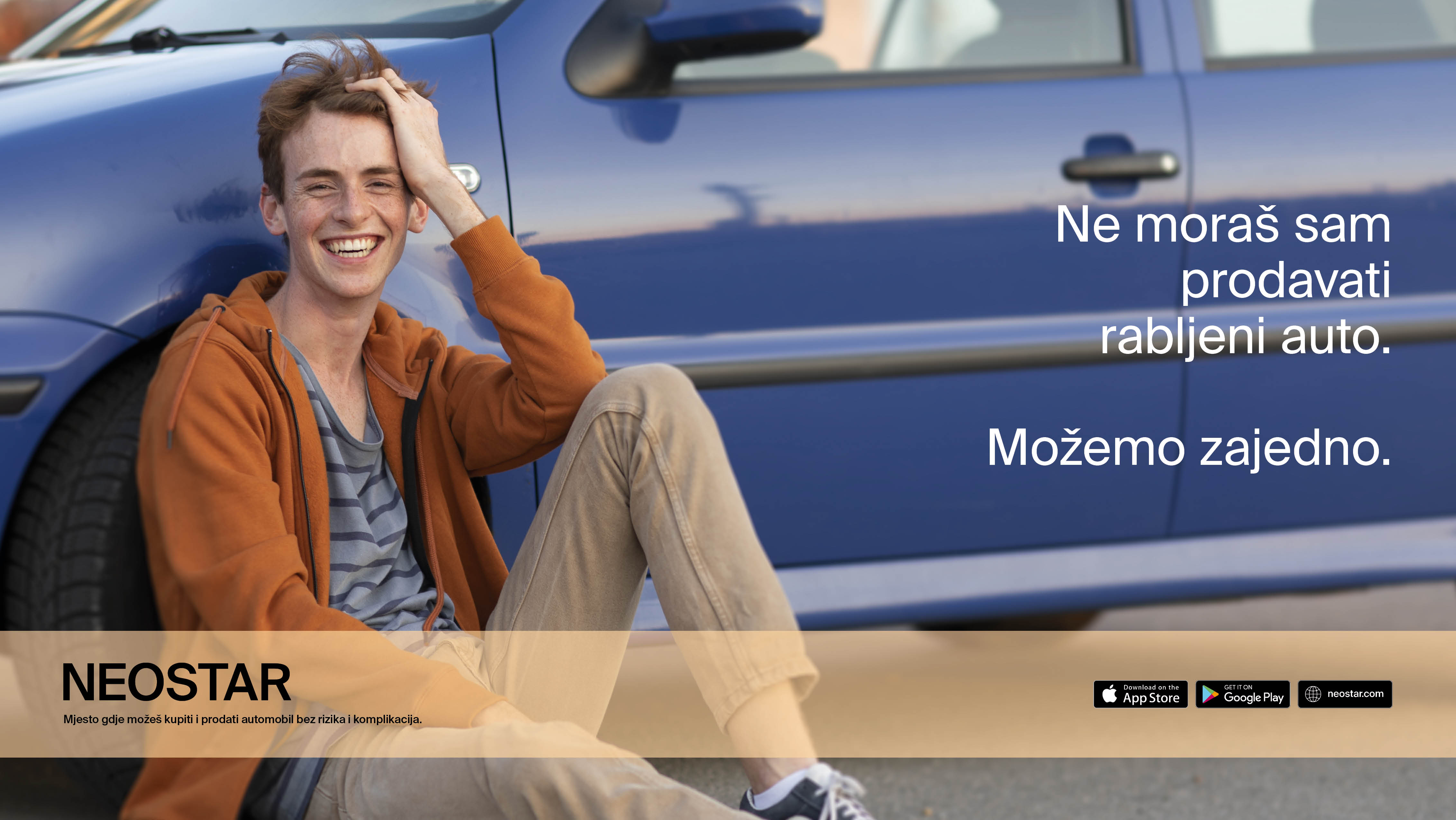 The price of all vehicles on the Neostar platform includes our commission, which amounts to 2% of the vehicle's total price. We believe that all the services and benefits offered by buying, selling, or servicing vehicles on the platform justify this, compared to the competition, low fee.
Find more information on how to calculate the commission in the article:
What is the commission of the Neostar platform?