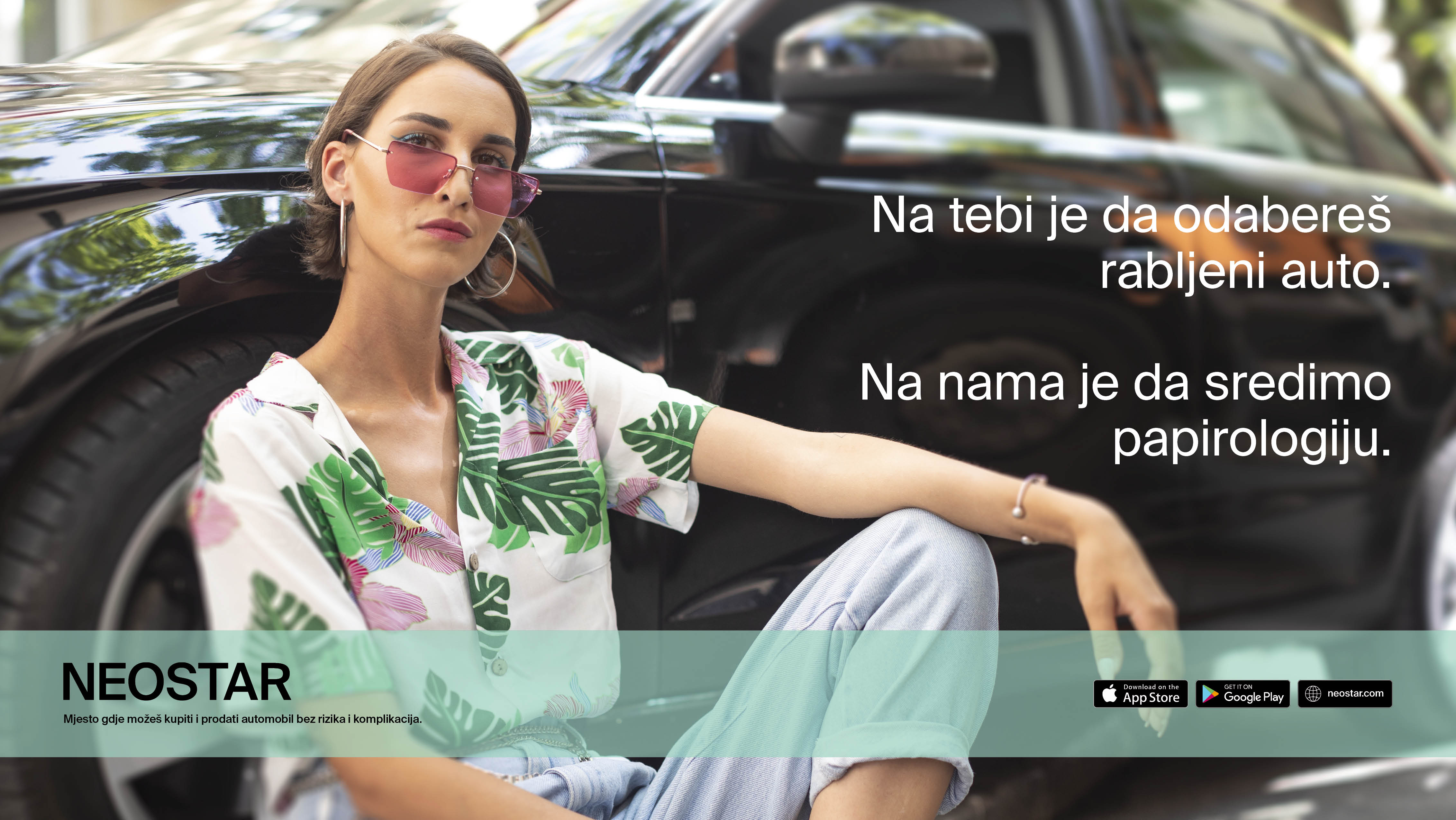 The commission is paid by the buyer at the agreed price in the amount of 0.5% to 2%+VAT, depending on the price of the vehicle. It is included in the displayed price of the vehicle advertised on the platform. With commission, Neostar ensures the development of the overall solution and ensures the best possible experience for its users.
Find more information on how to calculate the commission in the article:
What is the commission of the Neostar platform?