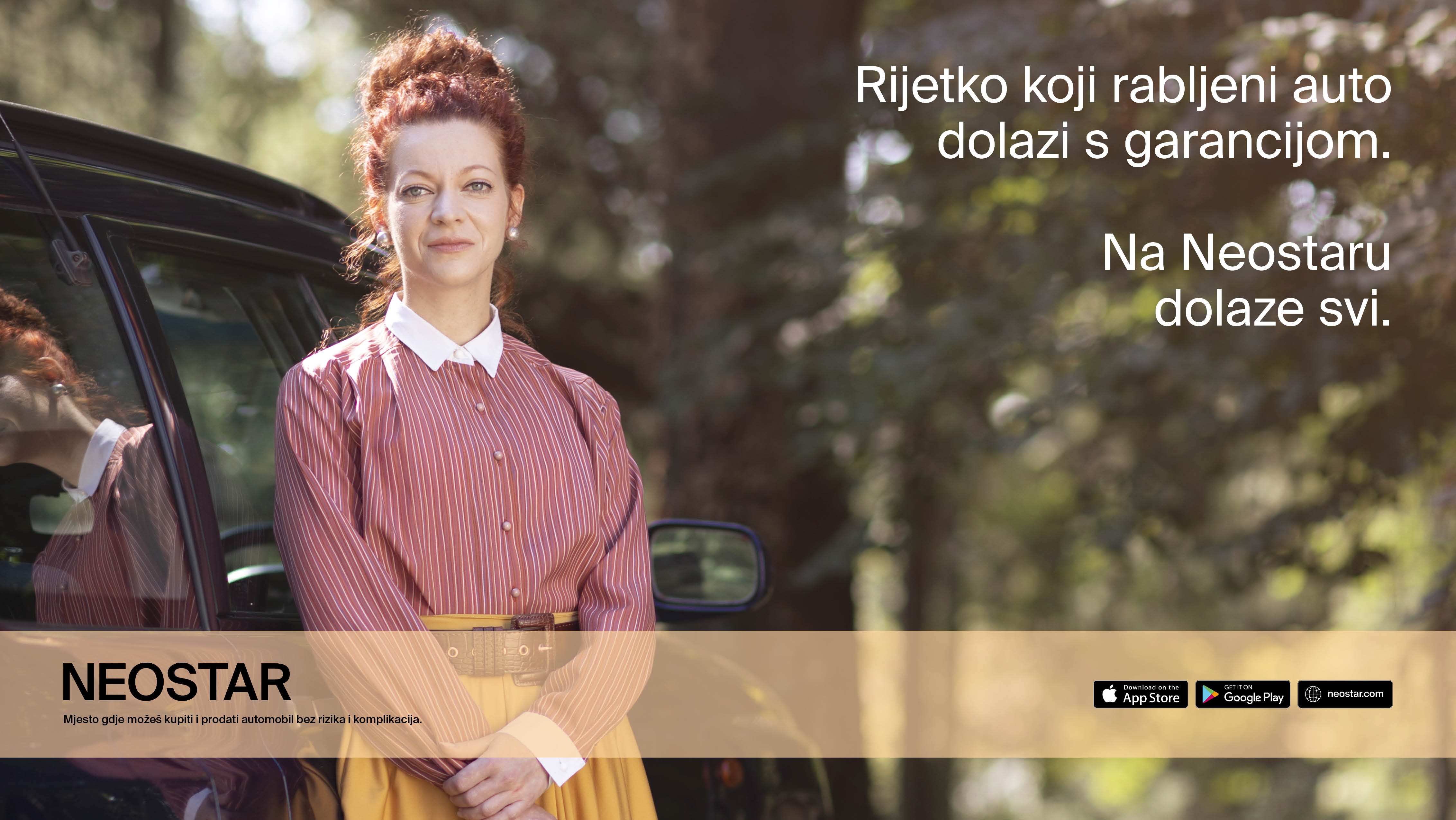 All vehicles on the Neostar platform (excluding vehicles with factory-warranty) are covered by the Neostar Warranty. In order for the Neostar warranty to be activated, there must be proof of the last service made in accordance with the prescribed service interval by the vehicle manufacturer.
The proof of service performed with the entry on the Neostar platform itself is:
-scanned service booklet (tracked last service page) or
-a copy (scan) of the engine oil change service performed or
-digital record image of service performed (digital certificate stored in-vehicle computer)
In the case that this proof does not exist or no regular maintenance has been performed in the last 11 months or no more than 13,000 kilometers, Neostar will provide the buyer with a voucher in the amount of HRK 500 (PDV included) so that the buyer can activate the Neostar warranty for his vehicle.
The buyer must use the voucher within 30 days from the delivery of the vehicle, with any Neostar service partner.
After the buyer had made an appointment for regular maintenance (engine oil change) through the Neostar platform and chooses your car service and desired date, upon arrival he is obliged to attach a Neostar voucher.
Upon completion of the work on the vehicle, with an invoice, you must also send us a picture/scan of the voucher, and voucher number.
If the invoice exceeds 500kn, Neostar covers the cost of the car service in the amount of 500 HRK (PDV included), and the difference is paid by the buyer. In this case, it is necessary to provide two invoices:
1. Invoice in the maximum amount of 500 HRK (PDV included) that is sent to Neostar d.o.o.
2. Invoice that contains the difference with the remaining amount and it is paid by the customer.
NOTE: The invoice for Neostar.com must contain the voucher number. Otherwise, Neostar.com cannot accept that invoice.
The neostar voucher will be e-mailed to the customer after the vehicle is delivered.